Primark in the U.S.
If you want to be on the front line of fashion, Primark is the place to be. It's where trends start and personal styles are born. Where new designs meet different tastes, and anything can happen. It's the stuff of catwalks and Instagram feeds. Selfies and instant makeovers. It's where customers come for everything from jeans and tees to jumpers and sneakers. All the things they love – and you'll be there to help them find it.
Our job areas
When it comes to working at Primark, we've a variety of roles. Know the best one for you to make your mark in?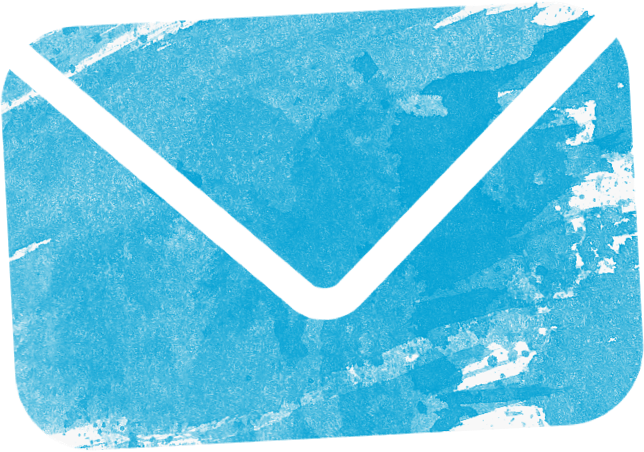 Sign up for job alerts
You know what's brilliant? Getting the jobs you want sent straight to your inbox. Just tell us what kind of role you're looking for and where, and we'll email you whenever we've got an opportunity that matches. Like we said: brilliant.
All you need to do is create an account using the link below and navigate to the search agent manager in the candidate zone.
Sign me up